How to create beautiful
client galleries with Pixpa?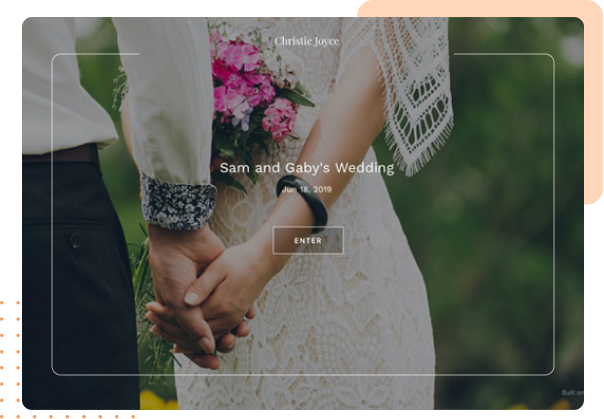 Pixpa's all-in-one website builder empowers you to switch to a fully-digital workflow to share, sell and quickly deliver your images to clients, easily without any coding knowledge. Stand out with beautiful client galleries that match your style and requirements. Make it easy for clients to view and download high-resolution images, purchase prints and share with friends and family.
Great all-in-one service for creatives
Epic customer support!
The best in the market
Amazing value for money
Great platform for portfolios
Exceedingly happy with Pixpa
Customer service is spectacular!
My website is gorgeous
Clean, simple, cost effective platform
I can easily sell 1000s of images
Live help is always available within minutes
Best website builder for photographers
Dedicated at creatives
My website looks high-end
Awesome customer service
My website went live in a day
Pixpa checks all the boxes
I'm switching everything over to Pixpa
Pixpa is "Wordpress be gone" for me
100% recommended
Best platform for designers
Clean and professional templates
Extremely good value for money
All-in-one package
Setup was very easy and quick
Making changes is so fast.
User friendly and intuitive
Blown away by the customer service team
Economical and easy-to-use
Everything a photographer could want
I love the gallery options